Hi there...
I am wondering if anybody here could help me with this
I am currently using this ODBO Sleeping Pack...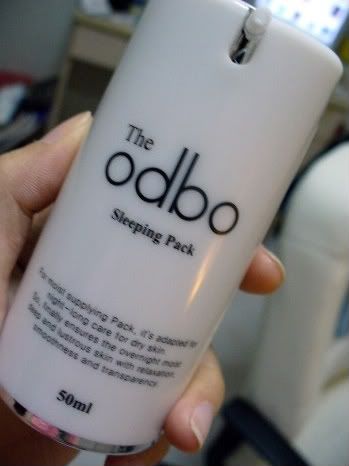 I bought this in Korea's faceshop but i can't seem to find it selling online or any stores in Singapore.
Does anyone have a clue on where i can buy this?
Thanks for your help... =)